Is it time to replace that old hot water tank? Is space limited?
We can solve these issues with the installation of a new Rinnai, or Navien tankless water heater.
Tankless water heaters allow you to have endless On-demand hot water. No more will you run out of hot water for your bath or shower! Better yet, a Tankless water heater will last you at least twice as long as a traditional hot water tank, save you money, as you are not paying a gas or electric bill constantly maintaining a store of hot water, and if it should fail, there is ZERO mess. No calls at 1 am to a restoration company because the tank flooded your finished basement. Their manufacturer warranties are long for added piece of mind. Fortis BC is even offering rebates on tankless water heaters, so the potential to save even more is there!
Free estimates available
Remodelling, replacing water or sewer lines, replacing fixtures, and more! If you need a little more than a simple service call, we can provide you with a quote. We offer plumbing and HVAC services and solutions for every type of issue.
Professional Services by All Tight Plumbing
Commercial & Residential Plumbing and Heating Services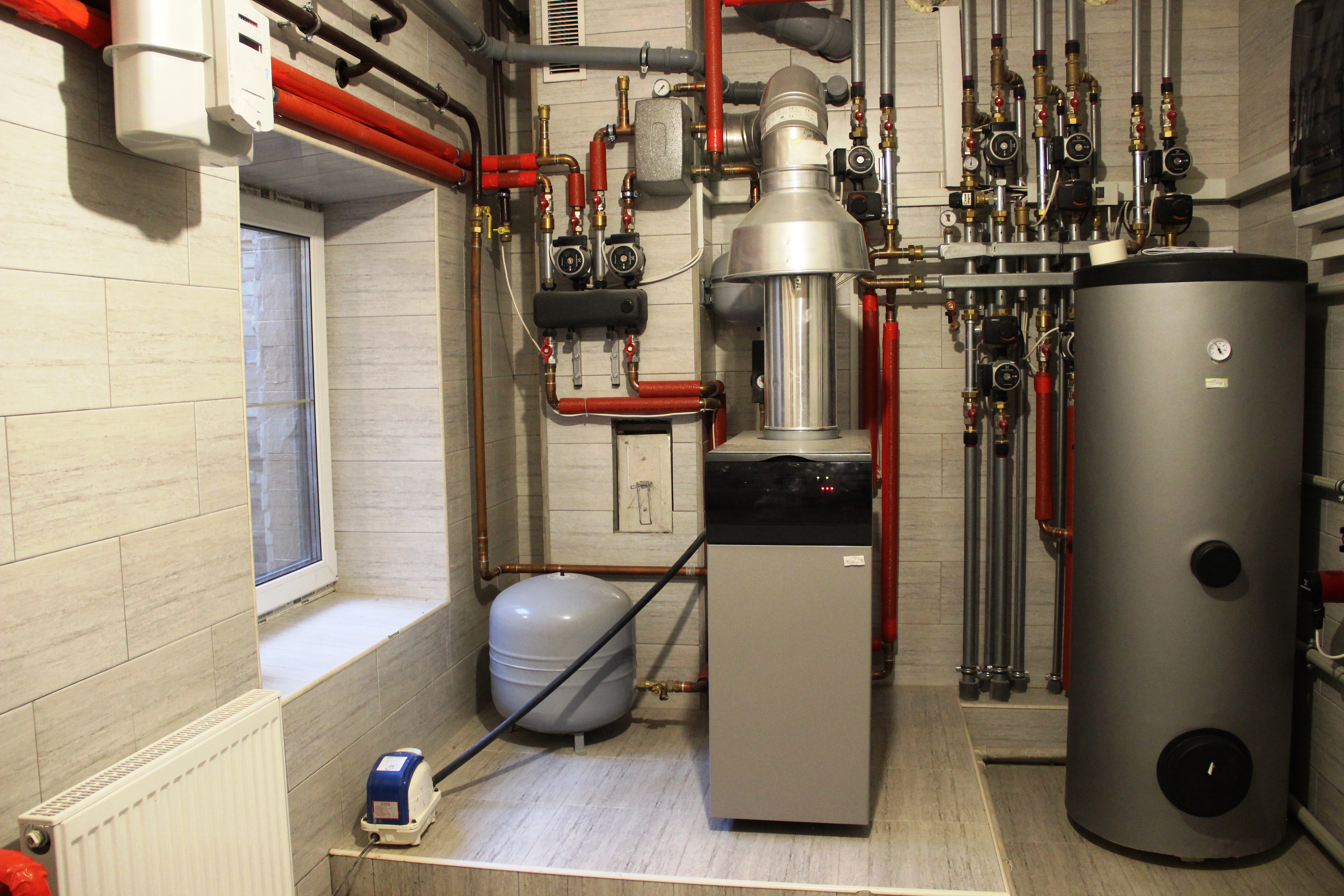 Boiler Repair/ Replacement
We offer installation, repair or replacement of boilers. A boiler, when serviced regularly, can be a problem free and extremely efficient way of heating your home or buildings for many years. However, they still need regular maintenance checks to ensure that a critical piece does not fail on you, and thus making an expensive repair or replacement necessary.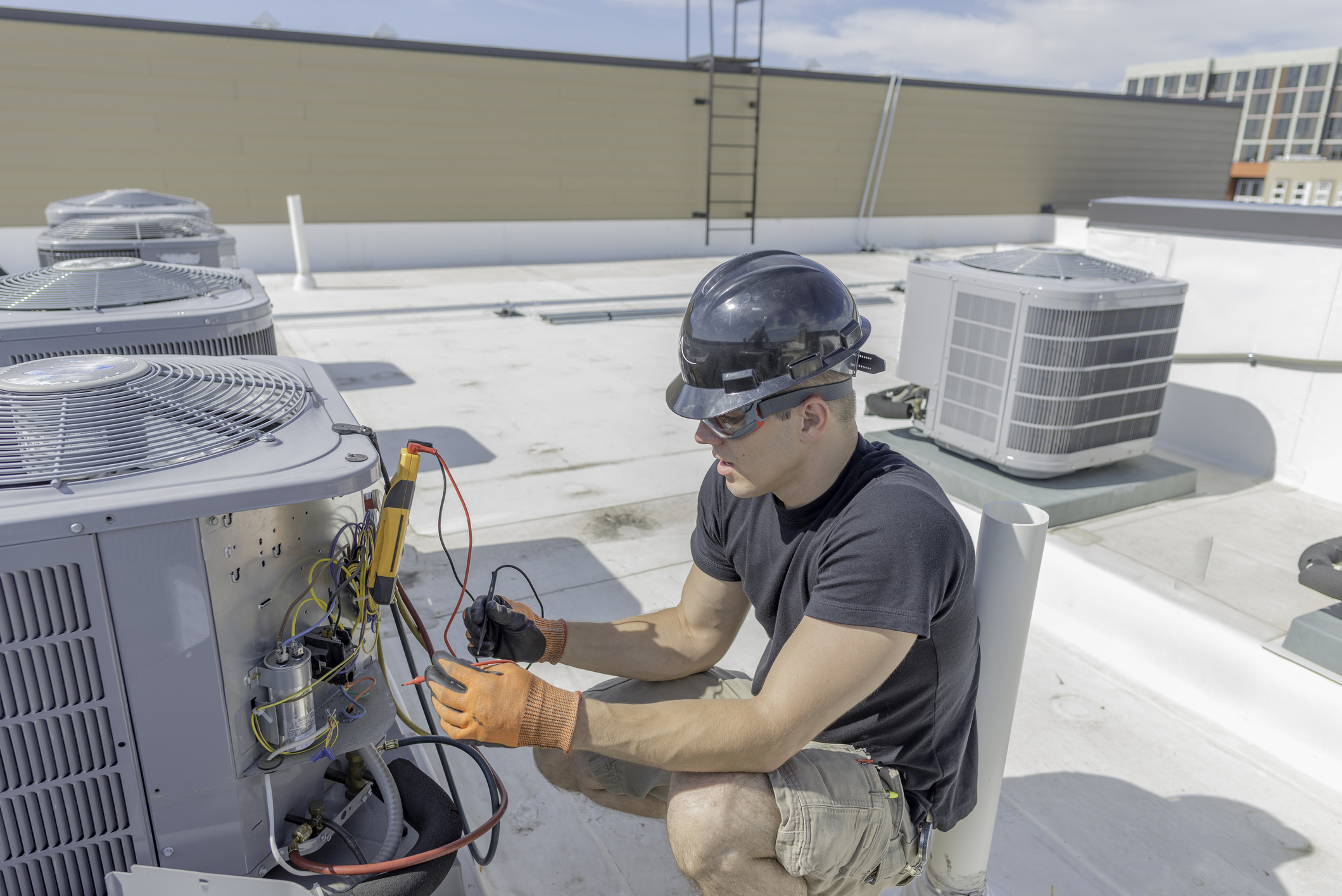 Service and Maintenence
Our technicians will work with you to create a custom Maintenance program with you.It can be as simple as a visual inspection a few times a year, to as complex as you choose. Major HVAC and Plumbing components each carry a corresponding manufacturer's limited warranty. However, regular maintenance of the system is the responsibility of the owner, and is not covered by warranty.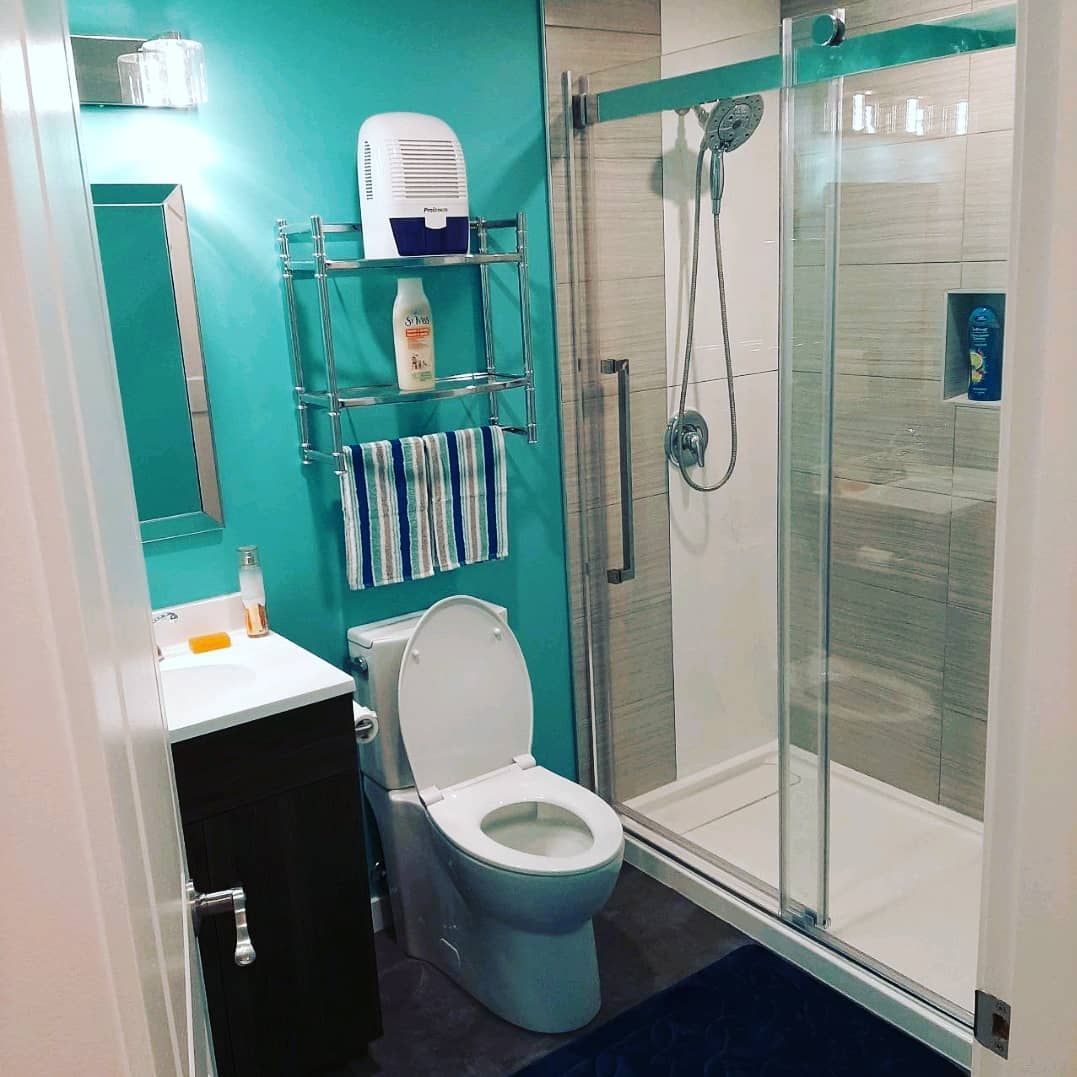 Plumbing Services
Have a new project on the go? Remodeling your Kitchen or bathroom? Did your hot water tank leak on the Sunday just before you expect company? We have you covered!